Out of this world sound bite gallery for ringtones and alarms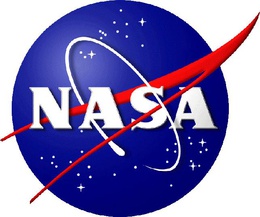 NASA is offering free ringtones made of iconic space travel sound bites for download to cellphones and mobile devices and computers.
You can choose the, "Houston, we have a problem" transmission from the ill-fated Apollo 13 mission as a custom ringtone when your mother-in-law calls.
Or have a actual launch countdown and the magnetic sounds of Saturn as alerts on your personal device.
"NASA has been making historic sounds for over 50 years," said Jerry Colen, NASA App project manager at the agency's Ames Research Center. "Now we're making some of these memorable sounds easy to find and use.
NASA will update the mp3 files (and m4r files via iTunes for iphone) as new sounds are collected.
To hear the sounds, visit NASA's download page.